---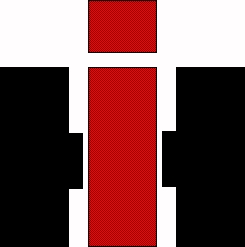 Welcome!

When my second car became unreliable, I started looking around for something diesel powered. I'd just decided that gasoline engines weren't right for me. And I happened to find a Scout. Great truck offroad, but there was a hidden engine problem that forced me to let it go in October 2000. This page doesn't have much on it now, but hopefully I'll be able to expand it someday when I am able to own another Scout. One of my problems when I was first looking up information on my Scout was that there are only a few pages out there that even mention the diesels, and Eldon McFarling's page is the only one I've so far found that's actually dedicated to diesel Scouts. I'm making this page primarily as a source of information for people starting out with or trying to learn something about the Nissan SD-33 and especially the SD-33T diesel engines. There's also some stuff here about diesel engines in general, for anyone doing any research. And if I have anything wrong, PLEASE E-mail me and let me know and I'll change it as soon as I can. Enjoy!

Information on the Scout I used to own (and pictures)

Information and basic statistics on the SD-33 and SD-33T Nissan diesel engines

Please Contact Administrator with any comments, questions, or concerns.

View My Guestbook
Sign My Guestbook

Page updated February 13th, 2005

Page best viewed with Mozilla FireFox.